TAP TO WATCH!
Introducing "The 100 MPH Club"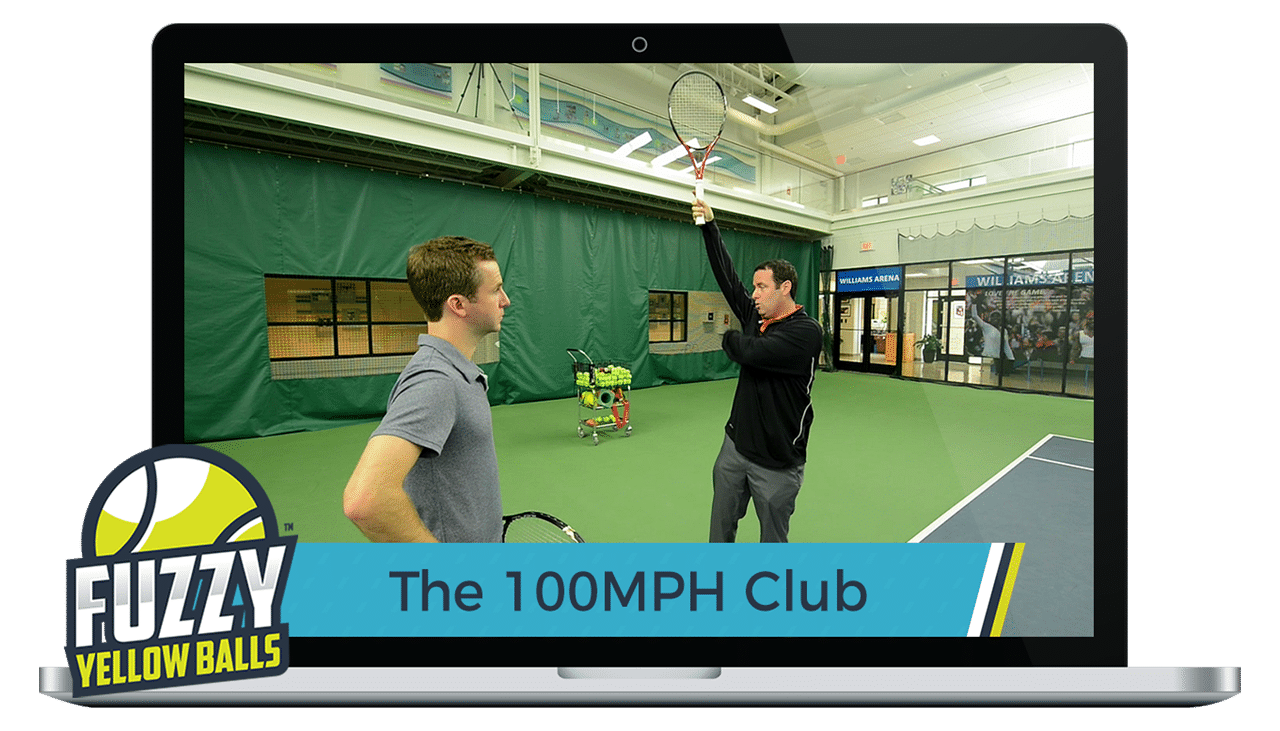 If you ever see your opponent standing inside the baseline to return your serve, and you can tell they don't respect it and are waiting to tee off, then I want to invite you to pick up a copy of "The 100 MPH Club," because inside there are 31 drills that will add significant power to what is absolutely the most important shot in tennis.
What makes these drills special is they were developed by Dr. Mark Kovacs, arguably the world's leading expert on serve biomechanics.  Each drill targets a specific part of your body, allowing you to get maximum power out of the parts of your body you're currently underutilizing.
If you want to hit triple digits on the radar gun, then "The 100 MPH Club" is your ticket.  Pick up your copy by scrolling down this page and clicking the checkout button.